Responding to the recent price hikes of fertilisers in China, the government now has warned the industry to keep their pricing reasonable and transparent. According to CCM, this order will likely lead to fewer price hikes and fairer international competition.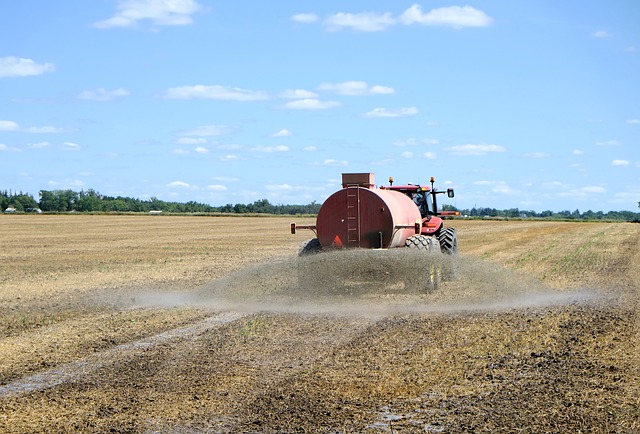 The National Development and Reform Commission of China announced in late November, that the domestic fertiliser industry should strengthen self-discipline and that relevant associations, instead of facilitating price fixing or gouging, should encourage fair competition and maintain market order.




According to the announcement, fertiliser traders are required to price their products based on operation costs, market supply, and demand. Product prices, including hikes or discounts, should be clearly indicated.




The Commission furthermore gives more requirements on different pricing situations, like extra fees that are not included in declared prices should not be charged, dumping prices to drive out competition is forbidden in the domestic market, and monopolistic agreements, including price fixing through collective limiting of production or the discussion of price, output and sales volume during conferences, are not allowed.




Some industry insiders believe that the NDRC has noted there are other factors pushing up fertiliser prices besides rising raw material prices, declining fertiliser output and tight market supply. The industry should take seriously the prospect of the NDRC taking action to constrain soaring prices.




According to market intelligence firm CCM, domestic prices of monoammonium phosphate (MAP), diammonium phosphate (DAP) and compound fertilisers have sharply increased since Sept. 2017 in China. Prices of MAP and DAP were partly driven up by higher raw material costs.




In addition, the holding of conferences by China's mainstream ammonium phosphate enterprises may also have led to increased prices. Since the last quarter of 2016, these kinds of conferences have been held every two months. At these conferences, participants share production and operation information with each other, discuss domestic and overseas sales and agree on future production and pricing plans. DAP manufacturers have benefited in this way by collectively agreeing to limit production, thereby engaging in price fixing, so most of them have maintained an average operating rate of 50%–60% this year.




Following the NDRC's announcement, these kinds of conferences will almost certainly be held less frequently, avoiding excessive interference in fertiliser pricing and reining in current price hikes.




About CCM

CCM is China's leading market intelligence provider covering the fields of agriculture, chemicals, and food & feed.




If this information is useful for you, why not check CCM's monthly Fertiliser Newsletter, which contains all newsworthy information on China's fertiliser market, including Market Trends, Company Dynamics, Politic Changes, Trade Situation, and much more.