Vitamin E is a vitamin that easily dissolves in fat and is commonly used for treating and preventing diseases such as heart and diabetes. This vitamin is naturally found in many foods such as eggs, fruit, and vegetables and on a commercial scale it is either extracted from natural oils or synthesized chemically. The demand for this specific vitamin is continuously increasing in the world because of its application in the cosmetic, food, beverage, livestock and pharmaceutical industries. Among other industries the dietary supplement constituents the largest application of vitamin E in the world with volume consumption of 4.1% in the next five years.
Apart from European countries, China is also one of the largest manufacturer and exporter of vitamin E in the world. According to OEC( observatory of Economic Complexity China) in 2017 China was the number 1 exporter of vitamin E with $448 million followed by Switzerland and Germany. China is still holding its position currently however there are certain minor challenges to the industry such as new environmental regulations and supply of raw material such as m-cresol. M cresol is a vital chemical specifically for the vitamin industry and the annual demand for this chemical in china is 12,000ton out of which almost 50% is imported from other countries.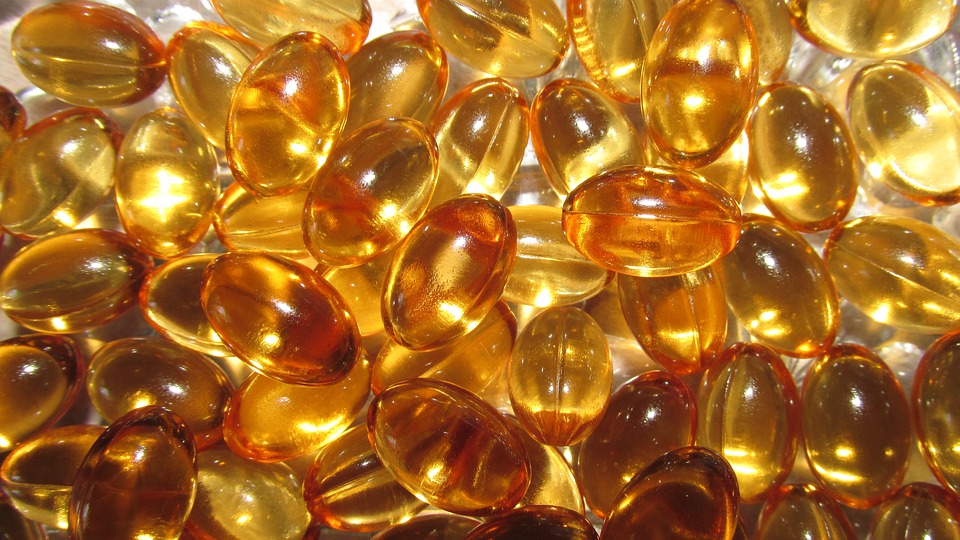 In July 2019 the Ministry of Commerce of China, made accouchement, to conduct an anti-dumping investigation on imports of m-cresol originating from the United States, the European Union, and Japan. The action was taken by the Chinese Ministry of Commerce based on the application received by Anhui Haihua Chemical Technology Co., Ltd.
This news has sparked a lot of concern among the local vitamin e manufacturing companies in China as though m-cresol is locally produced but the local production is often short in supply. Such investigation will limit the imports and might affect the prices of domestic m-cresol which in turn will increase the production cost of vitamin E. However, market specialist believe that this whole scenario will have a minor impact on the production and cost of vitamin E market as domestic supplier of m-cresol will try to cover up the gap and will increase their production capacity.
The vitamin E listed company-Zhejiang Medicine Co., Ltd. (Zhejiang Medicine) answered investors' questions on the impact of m-cresol anti-dumping investigation, saying that the company had noticed this situation and been actively responding to it. At present, the company's m-cresol is mainly purchased from domestic sources, partly imported, which basically meets the production needs. But the supply of m-cresol is tight. If the price of m-cresol increases, it will have a certain upward impact on the company's vitamin E production costs, but the impact is small.
At present, Zhejiang Pharmaceutical is the second largest producer of vitamin E in China, with a production capacity of 20,000 tons/year of vitamin E (oil). Changhai Biological- the subsidiary of the company which produces vitamin E, purchases m-cresol mainly from Haihua Chemical. The m-cresol capacity of Haihua Chemical is about 10,000 tons / year. From January to June 2019, Changhai Biological was ranked as the second largest customer of Haihua Chemical, and Haihua Chemical's sales amount to Changhai Biological was RMB 4,324,360 (USD 6.1 million).
For more information about China's vitamin market, please have a look at our monthly newsletter Vitamins China E-News or email emarket1@cnchemicals.com.