On September 15, China Mengniu Dairy Company Limited (Mengniu Dairy) made a sudden decision to acquire Bellamy's Australia Limited (Bellamy) at a total value of no more than Australian Dollar 146 million, which is equivalent to approximately USD 98,654,390. Bellamy is a manufacturer for organic infant formula and baby food.

The transaction will be funded by internal funds combined with bank financing. Not only is this step regarded as one of the biggest investments that Mengniu Dairy has ever made, but also it will become one of the most important layouts in the aspect of infant formula for the company.
As important step for international strategy, acquiring Bellamy to increase profit rate for Mengniu Dairy
In the view of Mengniu Dairy, with the help of Bellamy, the company will be able to achieve more profits in the markets that Bellamy targets at. Apart from that, the acquisition of Bellamy is seen as a significant step for Mengniu Dairy in terms of international strategy.
When it comes to the purpose of this move, Mengniu Dairy explains that Bellamy is beneficial to expanding overseas markets for Mengniu Dairy, based on Bellamy's operation in Australia, New Zealand and other Southeast Asian countries. This meets the consensus on the short-term goal of Mengniu Dairy, which mainly focuses on the Southeast Asian market and the Australian market.

In the meanwhile, Mengniu Dairy believes that Bellamy's market of organic infant formula and baby food will contribute to an increase of profit rate for the company. This will help Mengniu Dairy master the potential development of organic infant formula and baby food in China and Southeast Asia.
Due to unapproved formula registration, Bellamy has limited distribution channels in China
As a listed company from Australia founded in 2004, Bellamy deals with business mainly in organic infant formula and baby food. Its head office and cooperated farms are all seated in Tasmania and the regions around. Thanks to the superior location between 40 and 43 degrees of the south latitude, Tasmania lies exactly in the well-known so called "Gold Milk Source Belt" in southeast Australia.
Because of its advantage in milk sources, Bellamy once earned its popularity in China and other Asia-Pacific regions. Through cross-border e-commerce purchase, Bellamy made itself as a major brand for organic infant formula in the Australian market and Chinese market.
However, as a matter of fact, due to its unapproved formula registration, Bellamy gets very restricted in terms of the distribution of products to China. Without an own factory to manufacture products, Bellamy has difficulties with the formula registration in China. Because of that, Bellamy meets its challenges in the expansion of the Chinese market. Without an approved formula registration, Bellamy can never import its products through general trading to China.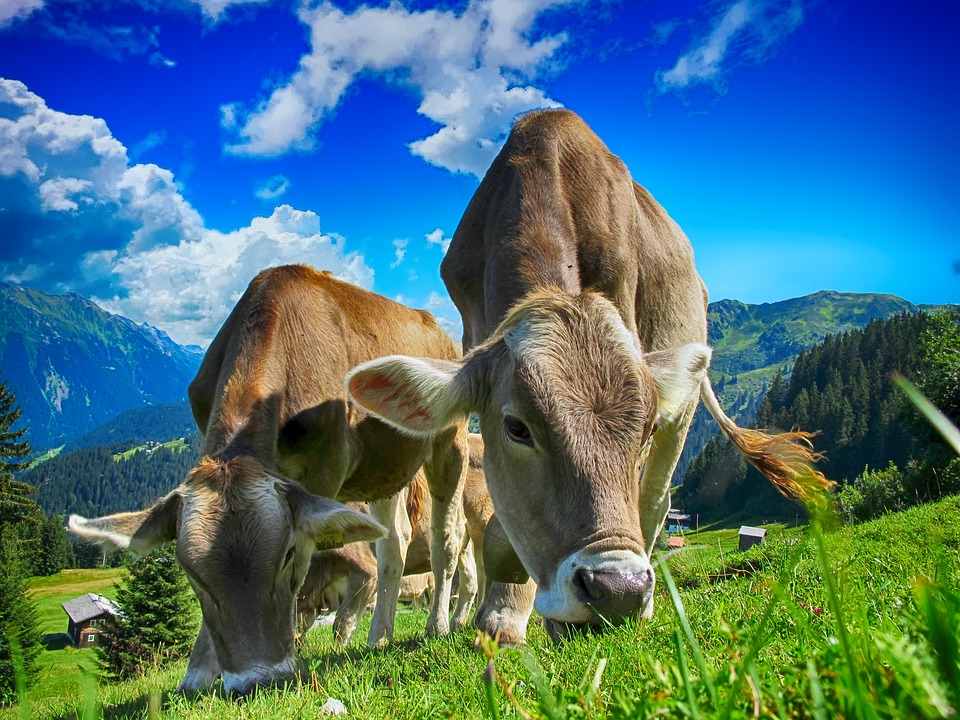 Mengniu Dairy's move to keep Bellamy free from financial and policy risks according to some market insiders
Because of the impact of the strict policy concerning formula registration in China, Bellamy has been in an undesirable situation when it comes to the company performance.
Official data demonstrates that Bellamy's profit dropped sharply from Australian Dollar 22.6 million to 8.4 million in the first half year of 2018 - 2019. Bellamy attributed the unsatisfying result mainly to the company's failure of obtaining the formula registration issued by the Chinese Administration of Market Supervision.

Market insiders think that with such a decrease of profit rate, Bellamy may face a great market risk in its future development. However, Mengniu Dairy's acquisition could help Bellamy get rid of its negative situation to some extent. With the help of Mengniu Dairy, Bellamy is able to be shielded from the policy risk by obtaining the Chinese formula registration in a better way.
For more information about China's dairy market, please have a look at our monthly newsletter Dairy Products China News.