Limited by environmental protection measurements, China's glyphosate manufacturers were running on less than half operation rate in 2017, reducing supply significantly. The beginning of 2018 shows the beginning of a recovery, but the situation will likely remain similar.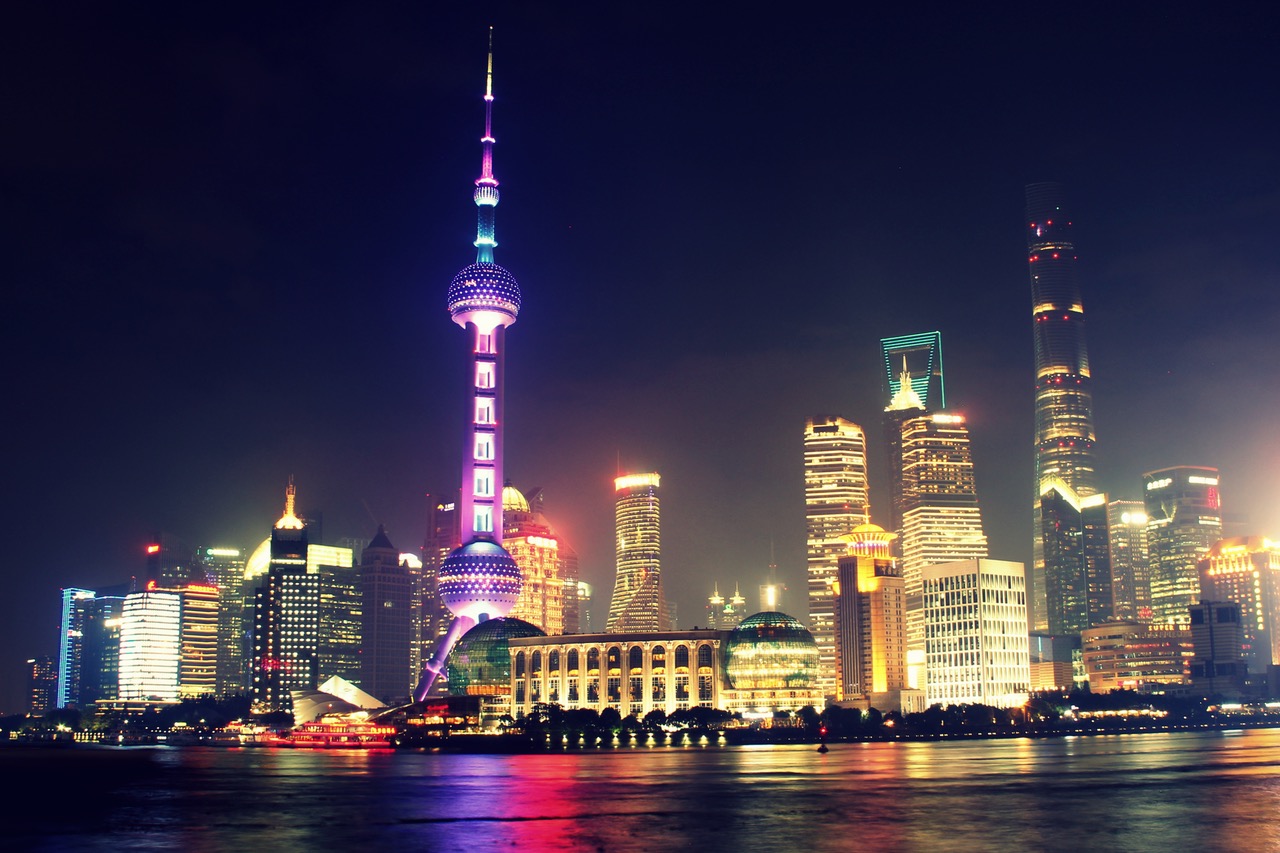 In the year 2017, about 170,000 t/a of glyphosate capacity was suspended for Chinese manufacturers. The reason can be found in Beijing's fight against environmental pollution and the resulting inspections of companies. Especially heavily polluting industries, the one pesticides belong to, are at the centre of China's production suspensions for the greater good.
According to market intelligence firm CCM, market insiders are predicting that the challenges of the industry will go on in the new year, as environmental protection measures will be even stricter in the future with no change of the behaviour in sight.
Outlook for China's Glyphosate Market 2017-2021
With new environmental inspections in China's major pesticide production regions, the upward trend of glyphosate price has continued in the second half of 2017. The traditional peak season for glyphosate as well as huge mergers in the industry was supporting the development.
Top 5 glyphosate technical producers with production capacity in China, 2017

Source: CCM
As a matter of fact, increasingly stringent environmental measurements have quietly become the norm in China's pesticides industry. This has significantly increased the production costs of agrochemical enterprises, and glyphosate TC producers are no exception, according to CCM.
The large enterprises are in the best position for 2018. Big glyphosate enterprises have strengthened their efforts in response to environmental inspections, including improving employees' environmental awareness, management mechanisms, recycling technologies and the careful selection of factories.
Compared to small- and medium-sized enterprises, large Chinese firms have multiple advantages, laying mostly in finance and technology segments. The current stringent environmental measurements are more beneficial for large enterprises since they weaken the smaller competition and enable even larger market shares.
The beginning of 2018 shows some sign that the production rate is beginning to recover. In Jiangsu for example, the province just north of Shanghai, operating rate of mainstream suppliers saw an uptrend in this month and market supply increased slightly. It is worth noting, that some enterprises that suspended production before had planned to resume production this month again.
Survey of Pesticide Industry in China
Furthermore, when transactions remained flat, the supply of glyphosate technical was relatively sufficient compared to the previous peak season. Looking at whole China, 11 enterprises operated smoothly, including 3 in Central China, one in North China, 5 in East China, 4 in Jiangsu Province, one in Zhejiang Province and two in Southwest China.
Glyphosate is the largest export commodity in China's pesticide segment. For that, China's glyphosate industry highly depends on the overseas market, exporting about 85% of its output.
The major export destinations of Chinese glyphosate technical are Argentina, the USA, Brazil, Malaysia, and Indonesia while the major destinations of glyphosate formulations are Thailand, Australia, Vietnam, the USA, and Ghana.
Global glyphosate market
According to industry insiders, the global glyphosate market is likely to exceed 6 billion by the next six years. Increasing high-quality food demand along with the need to increase yield for feed production are the key trending factors driving the glyphosate market. Increasing awareness for plant growth enhancers to improve the farm yield will also support the market growth.

Policies for Pesticide Industry in China
In the Asia-Pacific region, glyphosate is mostly used for crop protection of maize, wheat, tea, sunflower, sorghum and cotton to enhance the crop yield of farmers. Other potential application includes farming, parks, orchards, vineyards and forestry. China glyphosate market is the largest worldwide and its size was worth more than USD400 million in 2015, resulting out of the increased food consumption by a growing middle class combined with limited arable land availability, that farmers are trying to get the most yield out of.
The global glyphosate market will grow around 5.3% CAGR up to 2024 with the increasing application scope in genetically-modified crops. Rising preference for treated genetically modified food to sustain food supply stability will propel the product penetration.
About the article
The information for this article is coming from CCM, China's leading market intelligence provider for the fields of chemicals, agriculture, food and feed.
For any questions or inquiries, please contact our team at
econtact@cnchemicals.com
or call us directly on 86-20-37616606.
Join the discussion in our LinkedIn or Facebook group to get in contact with your industry peers.
Follow us on Twitter: @CCM_Kcomber