China's phosphate fertiliser price will continue to grow in the coming year, due to increasing raw material prices, beneficial export policies, and sluggish demand from compound fertiliser manufacturers.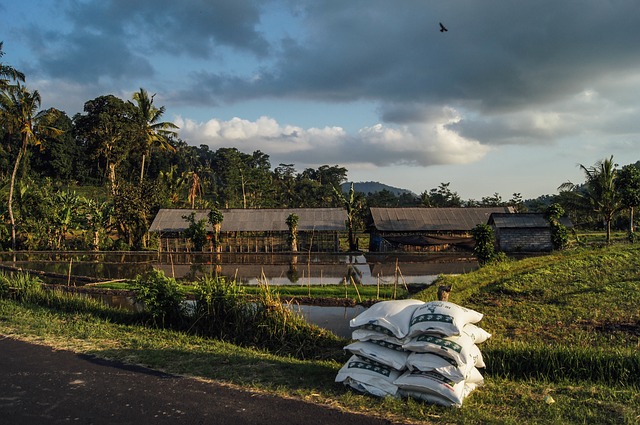 In December 2017, China's phosphate fertiliser price fell slightly the first days but was able to rebound in the middle of the month again. The reason for the rebound can be found in the supply shortage of the raw material synthetic ammonia, which is caused by the gas shortage in China at the moment.




In the beginning of December, all-natural gas-based chemical fertiliser manufacturers, including those who produce synthetic ammonia, in some of China's northern provinces had halted production in order to ensure natural gas for heating purposes in North China. For example, market insiders are expecting the daily gas shortfall in Sichuan Province and Chongqing Municipality will reach about 2,000 m3 this winter if the temperature remains unexpectedly low, and has therefore reduced or cut off the supply of gas to some of its subsidiaries, saving one million m3 of natural gas every day.




At the beginning of this month, downstream compound fertiliser manufacturers hesitated to purchase MAP triggered by their poor winter fertiliser presales and production limitations in Central China. Given this, domestic MAP price declined.




China's DAP price remained stable and then slightly increased. Few transactions were made in the DAP market in early Dec., so manufacturers mainly maintained production to fulfil previous orders. However, China's DAP exports were better than MAP. On top of that, China's DAP factories remained low operating rates, restrained by tight phosphorus ore supplies and environmental protection inspections and reducing DAP market supplies.




Further price growth in 2018

According to market intelligence firm CCM, China's phosphate fertiliser price will likely continue to rise slightly in the beginning of 2018, caused by the increasing raw material prices, beneficial export policies, and sluggish demand from compound fertiliser manufacturers.




At present, some synthetic ammonia manufacturers have halted production resulted from natural gas shortfalls, leading to stringent market supplies. The production limitation of chemical enterprises is likely to last until Feb. and March 2018.




The zero exports tariff on phosphate fertiliser will remain valid. Since China's phosphate fertiliser price kept at a high level in H2 2017, the competitiveness of domestic phosphate fertiliser manufacturers against their international counterparts slightly decreased. Especially China's diammonium phosphate manufacturers reduced their operating rates in 2017, due to the overcapacity.




China's compound fertiliser price remained growing in December and producers held strong willingness to increase quotations in view of low operating rates. Compound fertiliser resellers held a wait-and-see attitude towards purchasing due to the high price, so extremely few trades were actually made.




About this article

The information of this article come from CCM, China's leading market intelligence provider for the fields of agriculture, chemicals, and food & feed.




For a detailed market research on China's fertiliser market, please check CCM's monthly newsletter and the recently published industrial reports.