The Chinese administration plans to cancel the subsidy on EV completely in 2020. Under this, the Korean battery makers have another opportunity to get some share in the Chinese market.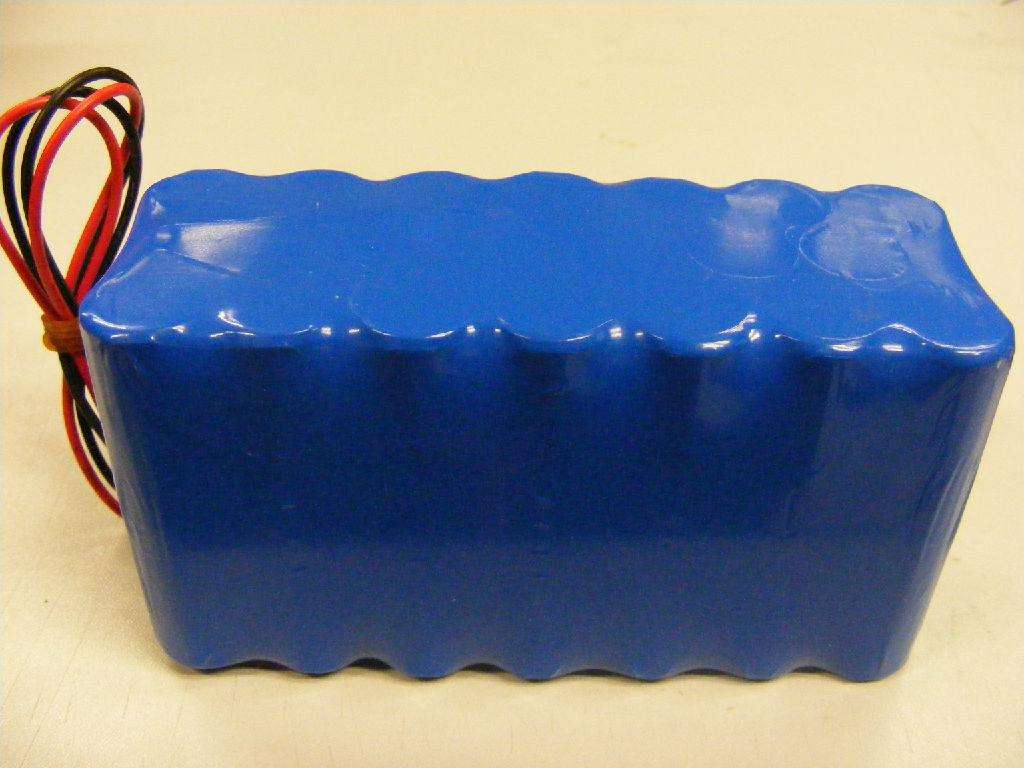 The Chinese administration is about to terminate its subsidy policy issued to its auto manufacturers by 2020, and the Korean battery makers are increasing their investment into China. This has been proven by a top manager in a Korean battery company.




In 2015, the top 3 Korean battery makers started running their plants in China, which were focused on supplying batteries to SAIC Motor Corporation Limited, Zhengzhou Yutong Group Co., Ltd., Beiqi Foton Motor Co., Ltd., etc., according to market intelligence firm CCM. In June 2016, however, the batteries produced by South Korea were left out by the Chinese administration in its subsidy list. Since then, the Korean battery makers have lost their Chinese clients. Now they are faced with a new opportunity, as China's subsidy policy is to be terminated completely in 2020.




Therefore, the Korean battery makers re-invest in China. For example, SK Innovation, as a well-recognised battery maker in South Korea, changed its China-based SK Battery into SK Lanlong Energy and made an investment of USD80.14 million.




CCM believes that the domestic power battery makers and the foreign ones will be treated similarly when the subsidy on EV is cancelled completely in 2020. That is to say, the domestic power battery makers should compete with the foreign companies by virtue of their own strengths. The ahead-of-time business distribution by Korean battery makers such as LG Chem and Samsung SDI is an indication that other foreign power battery makers may also speed up the investment, as China is the world's largest power battery market. Foreseeably, the competition in the market will become fiercer.




Panasonic is the largest supplier of power battery in the world (excluding mainland China) and is the battery supplier to the world's most famous EV manufacturer Tesla. The next is LG Chem. Apparently, there is a certain gap between such companies and the Chinese power battery makers. Hence, it is a test of the strength of the Chinese power battery makers when the market is open to the world completely and is a necessity if the Chinese power battery makers intend to grow stronger and larger.




About the article

The information for this article comes from CCM, China's leading market intelligence provider for the fields of chemicals, agriculture, food and feed.




Get regular and exclusive insights in China's Li-ion battery market by subscribing to CCM's monthly published China Li-ion battery News.