China's sugar price stays at a high level during 2017, supported by low supply, higher production costs, and less smuggling. This trend is opposing the global one, where oversupply is putting pressure on prices.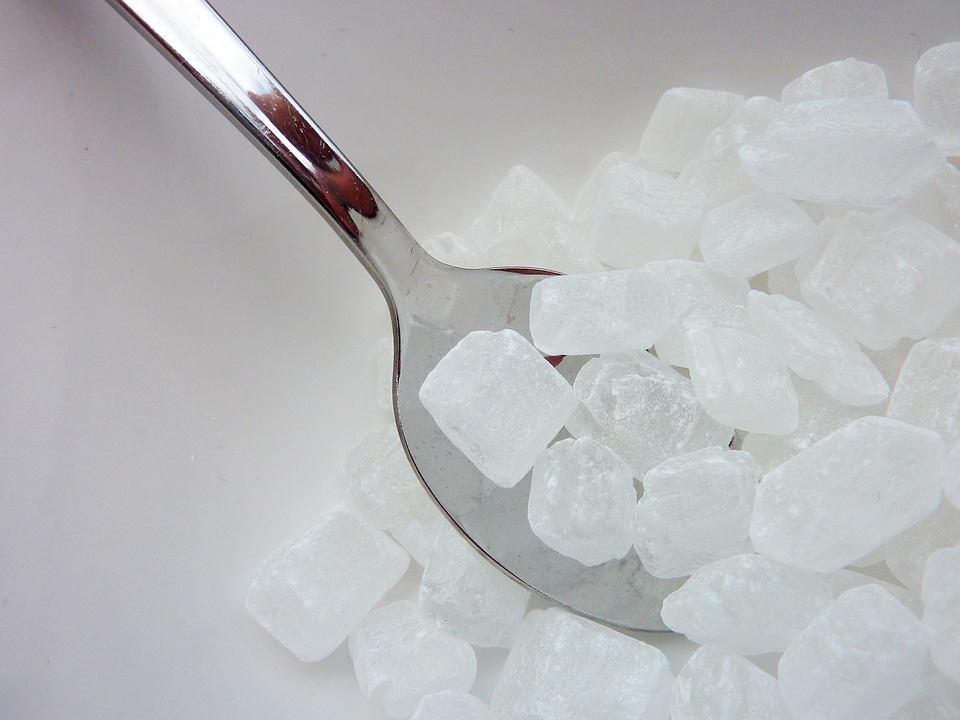 China's sugar price has developed significantly from USD821/tonne in January 2016 to USD1,003/tonne in December 2016. In 2017, the price remained on a high level, fluctuating around USD960/tonne most of the time.

According to market intelligence firm CCM, the price of sugar in China remains high because of four major reasons.




First of all, the supply of sugar in China is comparatively low, with inventories are running out of stockpiles. China's production capacity is not used completely as manufacturers are running on a low level. Additionally, the largest festival in China is approaching, the Chinese New Year will bring huge demand for sugars in beverages and food, which will lead to a peak of sugar demand for Chinese downstream industries in the coming month.




Secondly, the national sugar production is estimated to grow much slower than previously announced in key supplying provinces like Guangxi, the main sugar producing area in China, responsible for about 60% of the total volume in China. This new expectation is adding pressure on the actual sugar supply and hence on the price of sugar in China itself.




The third main reason for high sugar prices can be found in the higher production costs in the middle kingdom, caused by sugarcane prices. The sugarcane procurement price for 2017/18 has been set. Sugar enterprises which purchase sugarcane at a price lower than the pre-set price have to compensate growers for the price difference. Meanwhile, sugarcane procurement price is correlated to the pre-set tax-included price of sugar. If the actual sugar price is significantly higher than the pre-set price, the actual sugarcane procurement price should also be higher than the pre-set price. Furthermore, due to higher costs of energy consumption, environmental protection and stuffing, the actual sugar production costs in 2017/18 will be higher than the figure in 2016/17.




Finally, China is strengthening the fight against smugglers in the country, which are getting lots of cheap sugar, mostly from Vietnam, to the country add hence add pressure on the domestic sugar price. China's border control has increased smuggler crackdowns and is announcing success in reducing the amount of smuggled sugar into China.




The government suggests that sugarcane squeezing should begin in December this year, which results in bulk sugar will be put on the market in the same month. However, only 6 companies are going to squeeze sugar this season, which is only half the number of last extracting season. That is to say, domestic sugar supply shortage will not be alleviated until then. Moreover, the price of starch sugar is rising, and consequently, a greater deal of white sugar will be used as a substitute. As a result, domestic sugar price is predicted to remain high in the short run.




China's sugar import quota 2018

The Ministry of Commerce in China announced in October that the country has set the 2018 sugar import quota at 1.945 million tonnes, which remains unchanged from the quota of 2017. 70% of the sugar quota is reserved for state-owned trade quotas.




All imports of sugar exceeding the official annual quota level have been subject to an additional safeguard charge since May 2017, according to a notice issued by the Ministry of Commerce. The safeguard charge is to be calculated on the basis of the duty-paid value as assessed by China's Customs.




This safeguard measure is to be in force for three years. The safeguard charge rate is 45% for one year from 22 May 2017. For the period May 2018 to May 2019, the charge rate will fall to 40%, dropping to 35% for the subsequent year.

Notably, sugar imports from certain developing countries and territories are to be exempt from this safeguard measure.




Global sugar market witnesses sugar surplus

According to the International Sugar Organisation, the worldwide sugar output is going to overcome the demand for the 2017/18 season by about 5 million tonnes. This sugar surplus will succeed the deficit of 3.1 million tonnes that took place in the previous season of 2016/17.




The organisation states, that worldwide sugar production is likely to grow by 6.6% to 179.4 million tonnes while consumption might just increase by a small number of 1.7% to 174.4 million.




While Brazil will remain the largest sugar provider for worldwide markets, the significant increase of production is mainly driven by new production capacities of the European Union as well as emerging countries of Asia, like India, Thailand and China.




Furthermore, it is predicted that in the season of 2018/19, the sugar production will still surpass the demand, leading to a sugar surplus of about 3 million tonnes.




With a second surplus season on the horizon, the imminent picture does not look too promising for international sugar prices, quite the opposite of the development in China.




About CCM

CCM is the leading market intelligence provider for China's Agriculture, Chemicals, Food & Feed markets.




Do you want to find out more about the sugar market in China? Try our Newsletters and Industrial Reports or join our professional online platform today and get insights in Reports, Newsletter, and Market Data at one place.

For more trade information on sugar, including Import and Export analysis as well as Manufacturer to Buyer Tracking, contact our experts in commerce analysis to get your answers today.